High performance stage light need stable cooling fan - Fulltech Electric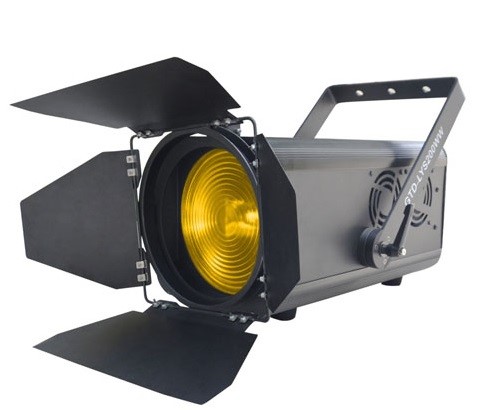 The purpose of the lighting device has been upgraded from sole lighting purpose to the phase of the art. The audience are impressed from the visual experience though the high brightness projecting light and extreme stage light effect. And the light projecting is more vivid with the application of digitalize or intelligent device. The product application is – projection light for the stage; LED light for commercials; movable light; computer light and so on.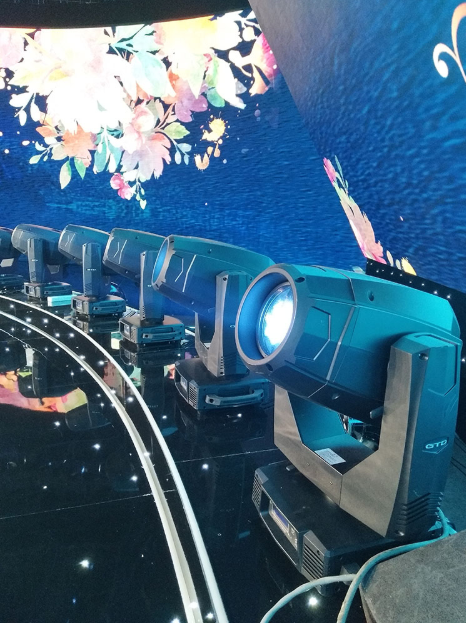 The focus effect of the high intensity beam creates the great heat in a very short time and the light device is easy to be broken due to the higher temperature. In order to cool down the light device fast in a short time, a cooling fan with high and constant air flow, lower temperature rising and stable quality is necessary. Also, a
cooling fan
with metal impeller and high temperature ball bearing assures the cooling fan can function well inside of the stage light in a very high ambient temperature.
As the ventilation for light device, to choose a effective and heacy-duty AC cooling is important.
UF92AM23BTHH
by Fulltech Electric is made with metal impeller and ball bearings endures higher temperature, which allows the cooling fan to bear with 100℃ ambient temperature. Also, the fan passed the constant temperature and humidity test with -40℃~100℃, for total 15cycles, 300hours, it assures the
reliability
of the fan. The stage lights with the AC cooling fan made by Fulltech Electric have been used widely in various kinds of the parties in China, and also impressed the buyers from Dubai, Egypt, India, Hungry, Czech Republic and France in the Middle East Electricity 2018.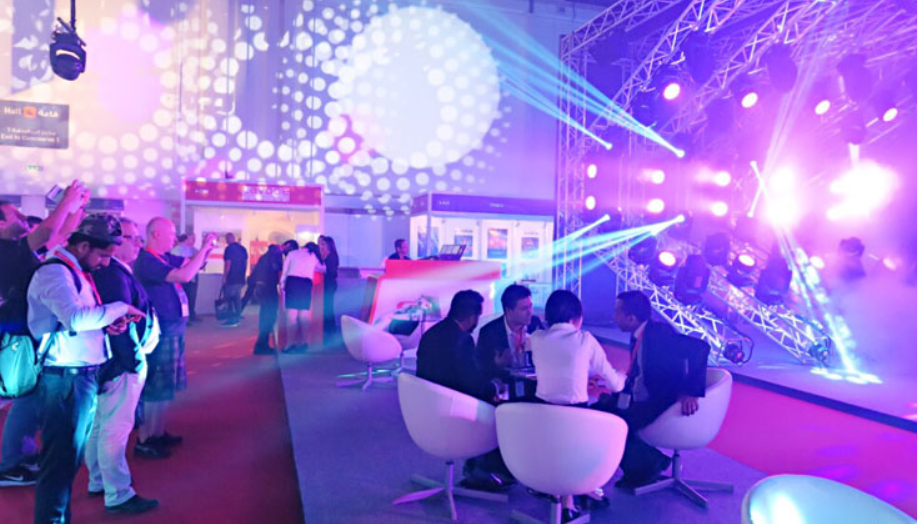 You may purchase the reliable AC cooling fan through the electronic components dealers cooperated with Fulltech Electric, also you may
contact with us
through Fulltech website for further information.
---