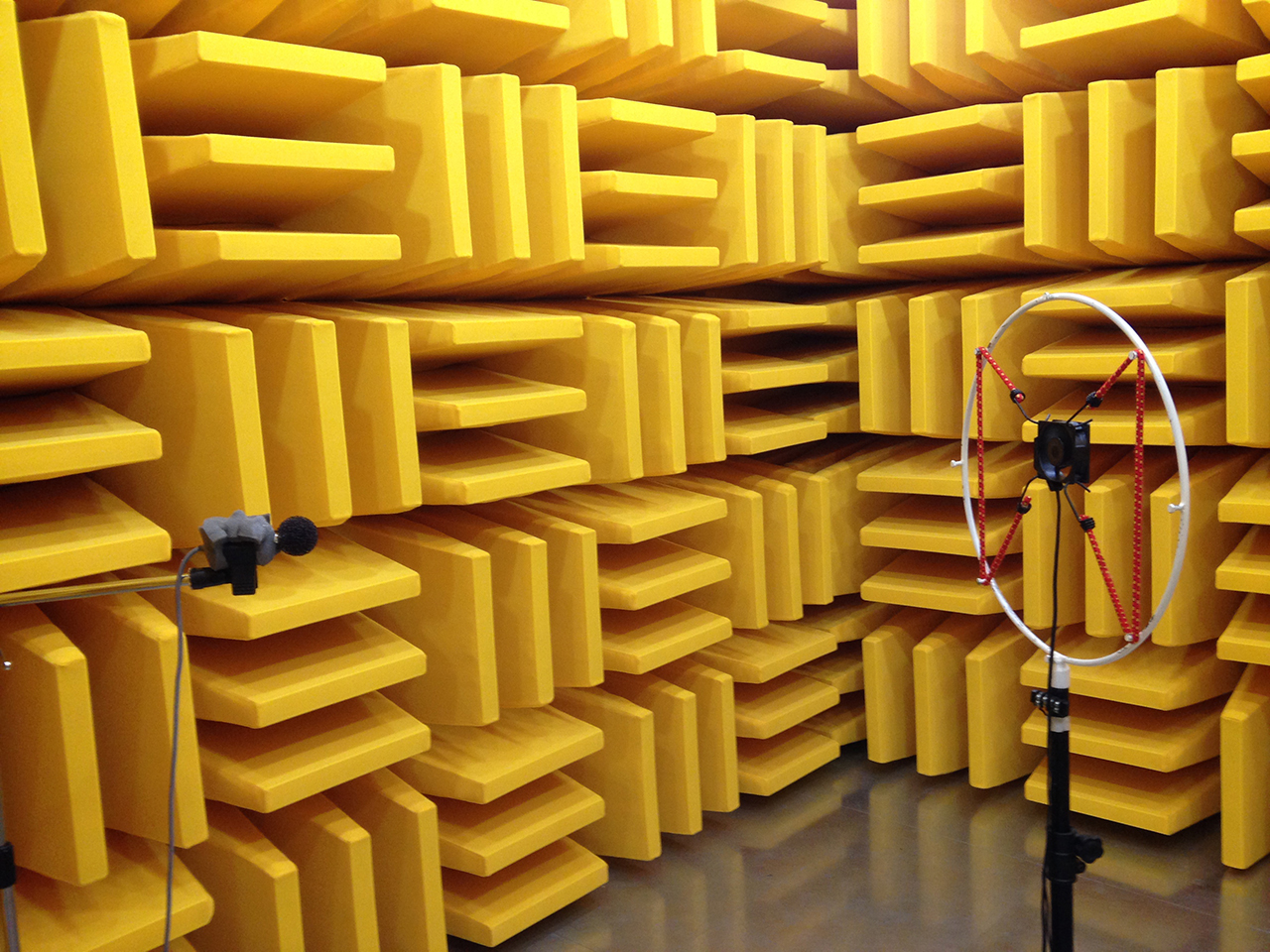 About noise emission test:
Fan noise is a critical index for some customers when they purchase AC cooling fan or EC cooling fan. Customers will also decide whether or not they will choose this cooling fan based of the noise.
Per the testing standard, CNS8753, Fulltech Electric Co., Ltd. built the professional acoustic testing laboratory to make sure the cooling fans we produced meet the customers' expectation.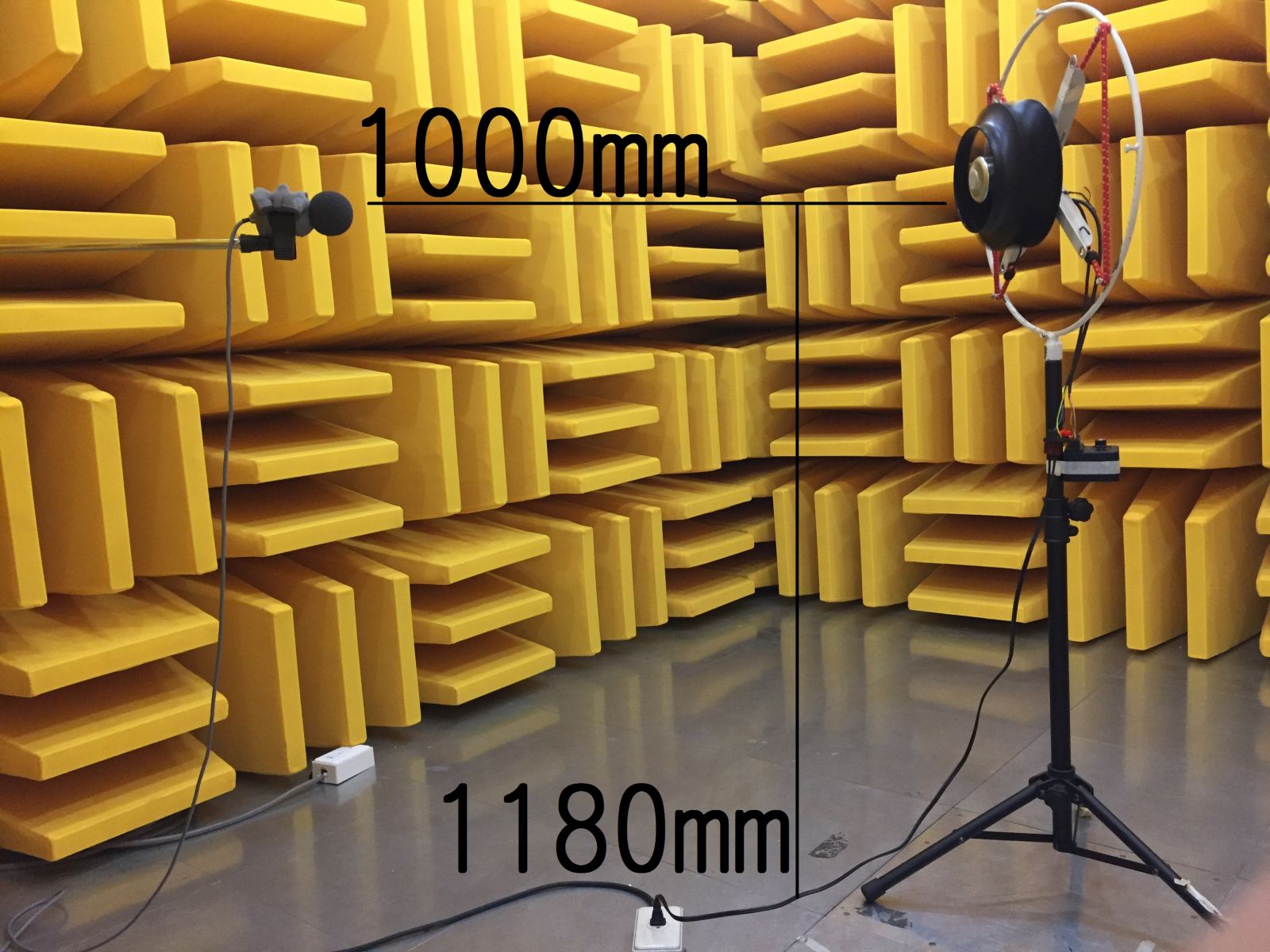 On the photo, the fan will be set up at 1M height in the acoustic testing laboratory with less than 15db background noise and cooling fan will be 1M away from the noise meter, which is also 1M height and in the inhale side of the fan.
The testing data collected through the decibel tester will be used as the reference for our future test and product development. For the purpose of future product development, Fulltech Electric also plans to introduce the spectrum analyzer for comprehensive data collection.
---