FULLTECH join the Sourcing Taiwan 2018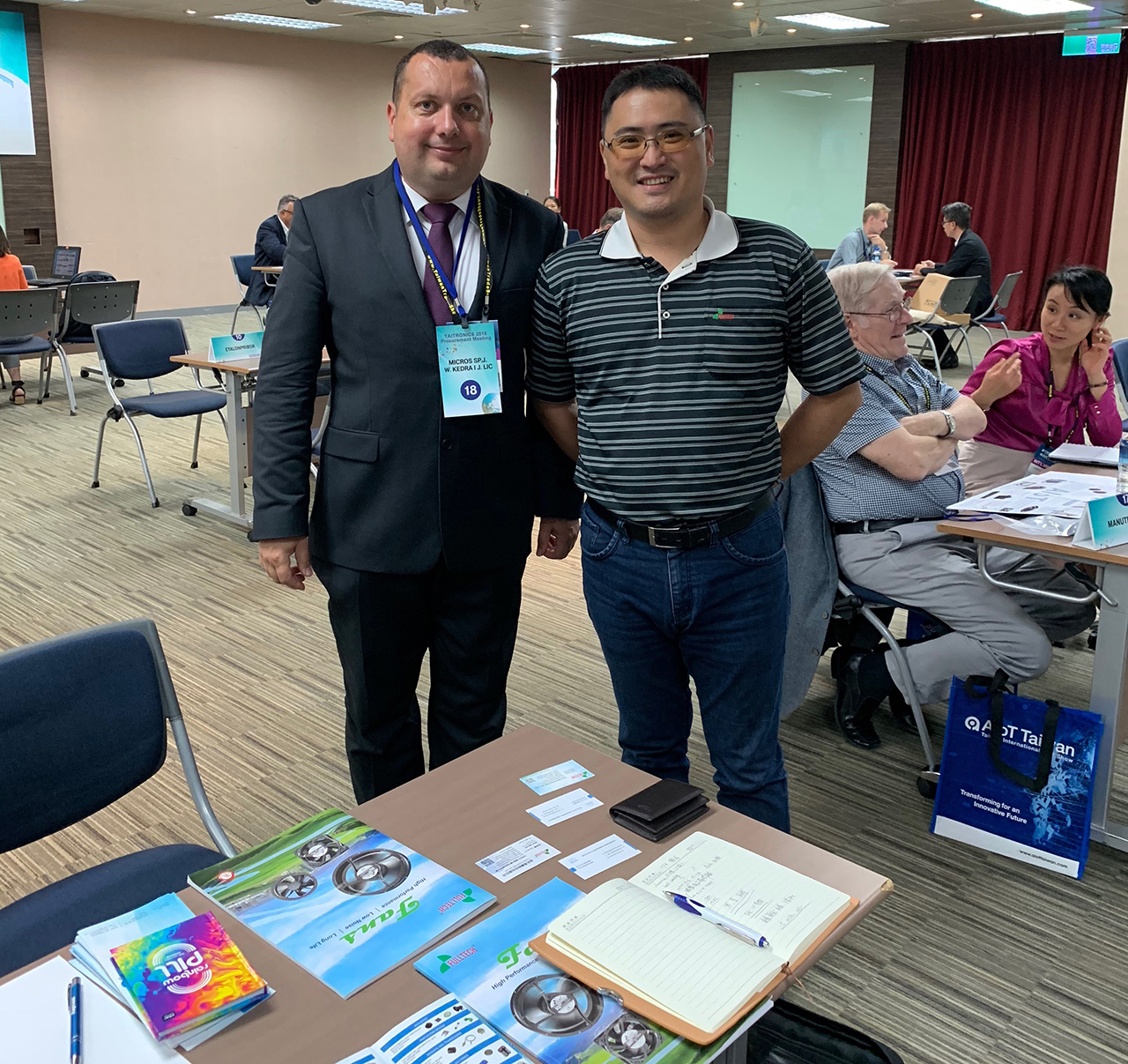 FULLTECH join the Sourcing Taiwan 2018
The 2018 Sourcing Taiwan was held in Taipei Nangang Exhibition Center on 22th March 2018. The conference is jointly organized by the Ministry of Economic Affairs and foreign units of the Taiwan Trade Association. The main purpose is to provide Taiwan's high quality manufacturers and global buyers a trading platform for negotiations. We (Fulltech) felt very honored to be invented in this annual event.
Over 200 buyers from the world attended this exhibition, especially the main export markets such as America, Germany, Malaysia, Indonesia, Philippine, China, India, Thailand), and the other new markets such as Europe, Middle East, Africa, Central and South America, and Asia (including Japan, South Korea, Singapore, Australia, etc.)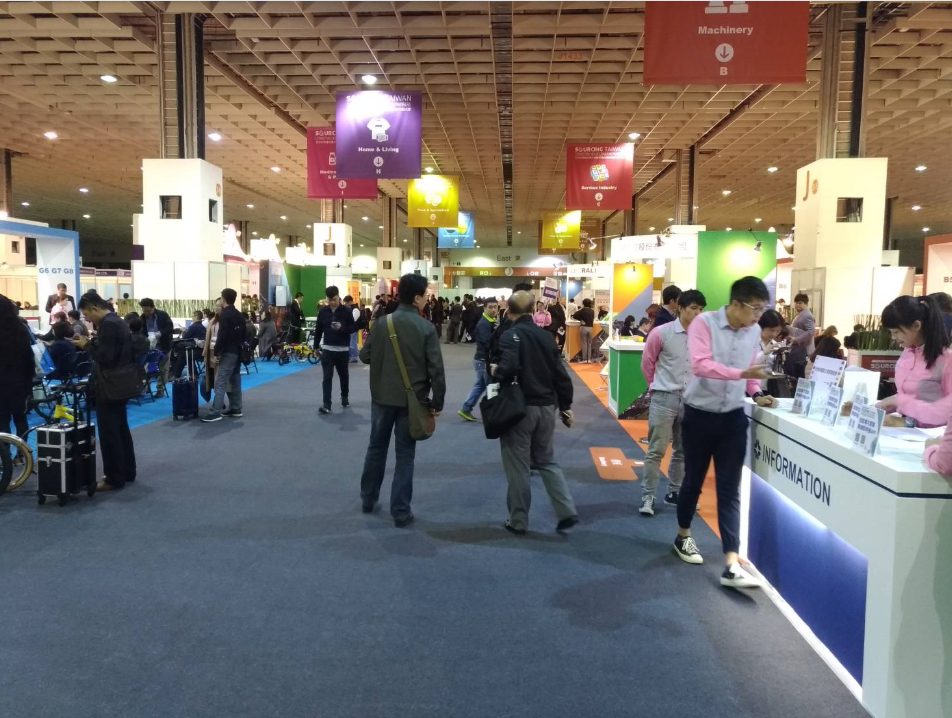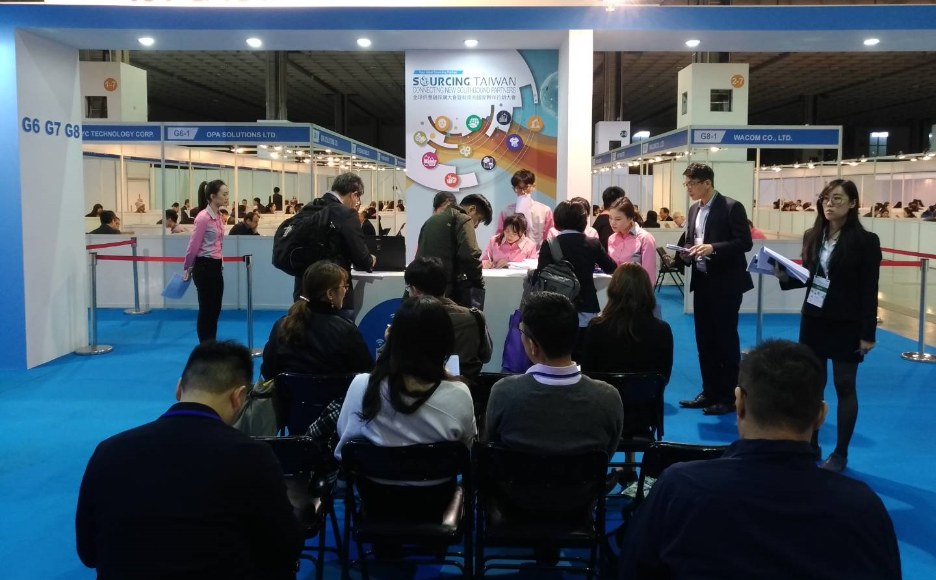 FULLTECH ELECTRIC CO., LTD. as the AC fan manufacturer and thermal solution provider was been invited to attend The Sourcing Taiwan. During the conference, the cabinet manufacturers in Poland also used this opportunity to find FULLTECH ELECTRIC CO., LTD. Demand on axial fans of 120*38mm and 60*30mm to give us the inquiry, they also would like to introduce the centrifugal fan into their new design cabinet at the same time. They showed highly interested in energy saving effect of EC Fan.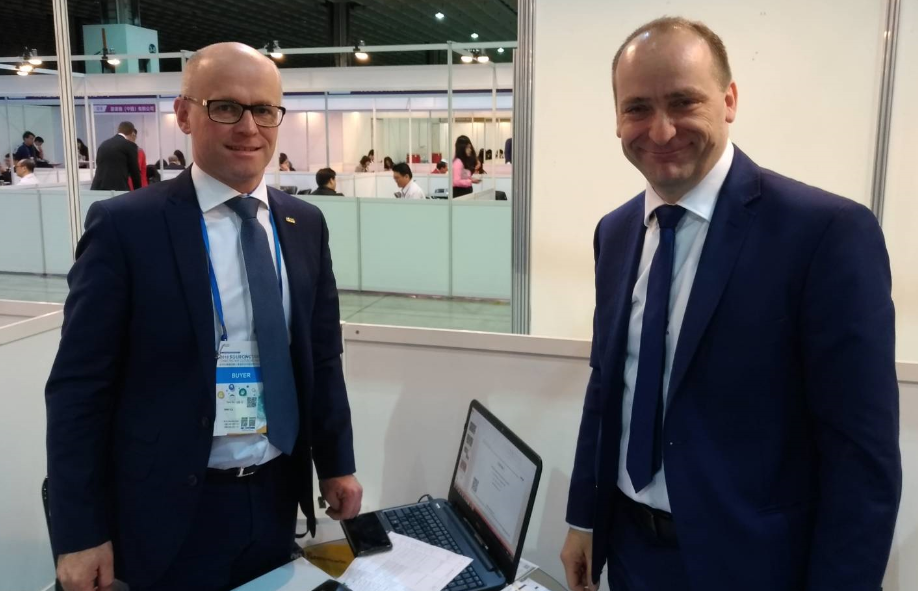 Besides, the automated production line design company from India showed their highly interesting in Axial Fan of 120*38mm and 172*51mm. He also asked for various requirements for cooling fan applications on different fields of machine equipment. Example: how to install the AC cooling fan on the motor? how does the control panel control the AC fan for cooling? He was very fond of Fulltech AC fan quality, excellent fan balance and 24 hours of uninterrupted operation. Fulltech AC Fan is comparable to the German fan manufacturers.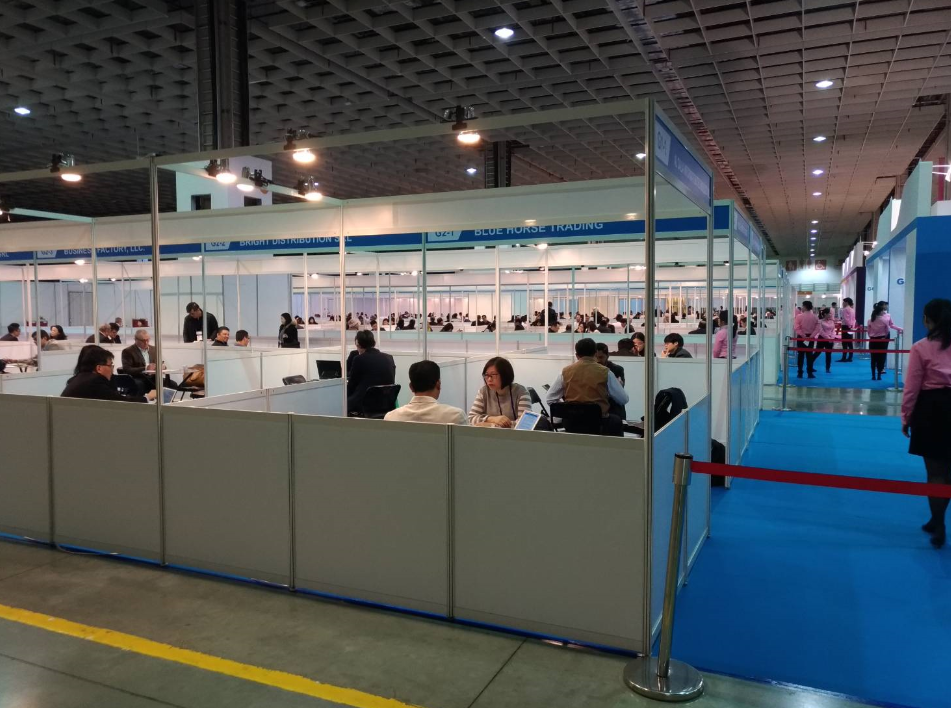 FULLTECH ELECTRIC CO., LTD. can provide various high quality cooling fan, for example: axial fan, cross flow fan, external rotor axial fan, centrifugal fan and EC Fan, we can provide the best delivery and satisfied customization services. We welcome the electronic distributors from Europe (Spain, Russia, Romania, Bulgaria) and India to contact us for cooperation.
---