Fulltech Electric Co., Ltd was honored with the 21th Rising Star Award by Ministry of Economy Affairs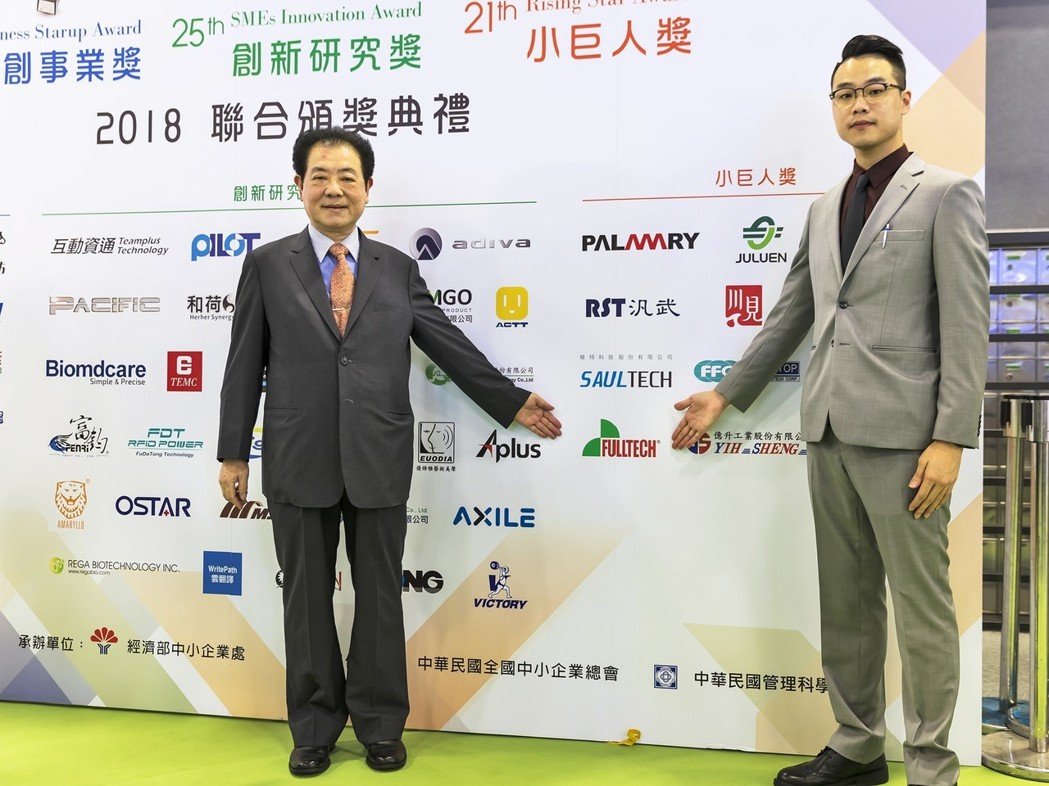 Fulltech receives the 21th Rising Star Award after the strict and thorough evaluation by the auditors from the Ministry of Economy Affairs on the aspects of export sales performance; cooling fan production capability; R&D, employee management, education and training.
With the company core value, Specialization, Innovation and Service, Fulltech continues to provide the high quality and high efficiency cooling fan with ISO, UL, TUV and CE certification worldwide.
Fulltech Electric Co., Ltd started with AC Cooling fan business, with wide product range on Axial fan, Centrifugal fan, Cross Flow fan, Blower fan, Duct fan and so on, we committed ourselves on the continuously product development and innovation, to keep up with the global market trend.
With the global trend of energy saving in those years, Fulltech announced the new EC fan (Electronically Commutated fan) in year of 2018. EC fan is not only with the advantages of energy saving and high efficiency but also has better performance than AC cooling fan on higher airflow, low noise and long life.
In those years, Fulltech Electric Co., Ltd continues to escalate our competitiveness by optimizing our manufacturing capability and improve production quality control with newly production equipment and automatic production line with better human interface to maximize our product yield rate from production to the packaging on our AC cooling fan and EC fan products.
To enhance customers' value with us, Fulltech is not only working on the product development, production improvement, but also work with CPC (China Productivity Center) to introduce the digital marketing and R&D management mode since 2016 to increase the organization and employees' competitiveness and higher customers' satisfaction.
By receiving the Rising Star Award, it affirms our great effort on innovation and organization upgrade in those years, and Fulltech Electric Co. Ltd will continue to strive for the excellence in the future.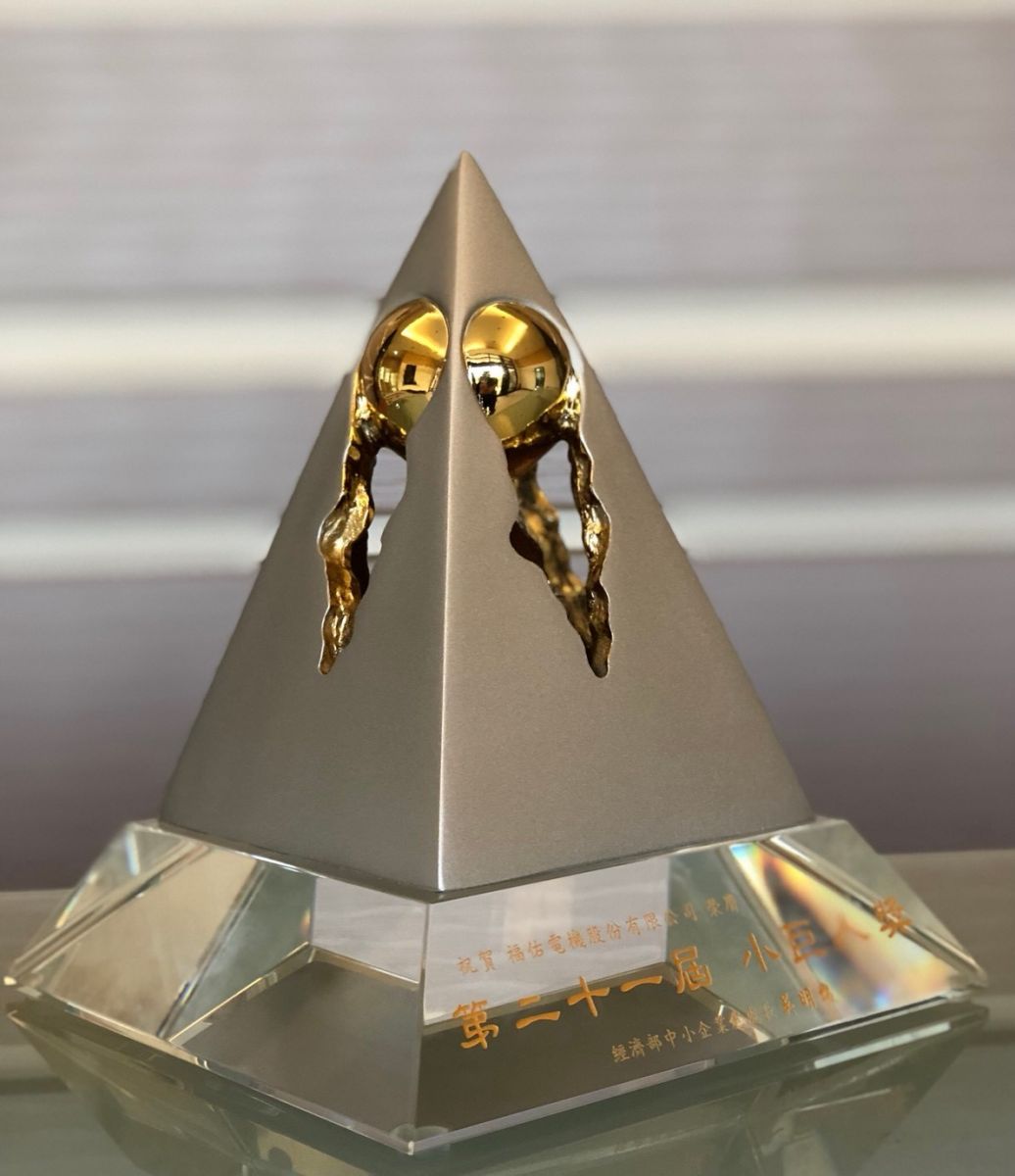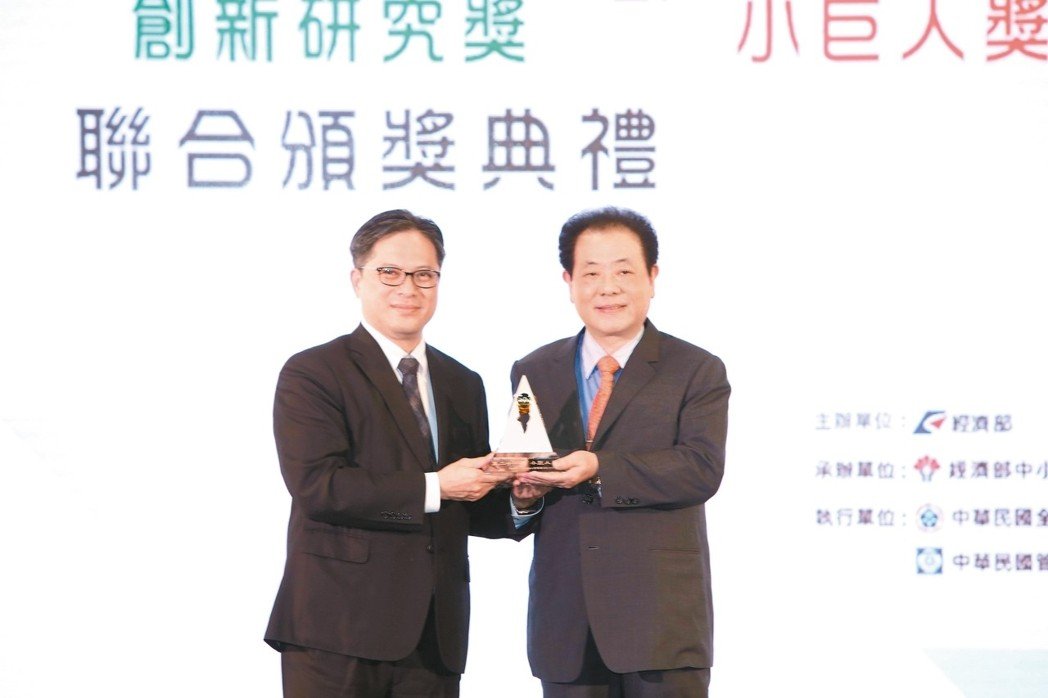 ---